Get your name out there, and get your style out there with it. Tyler Wrap Company has the expertise to design creative vehicle wraps that will put your passion, your pride, your brand—or all the above—on display wherever you go.
Our proprietary process makes every project unique. We put your ideas, marketing objectives, and insight for the target audience into creating your exclusive design—and that's just the beginning. We've invested in the industry's highest-quality machines, inks, and laminates to bring you the best-looking, longest-lasting results.
That means you get pristine colors and sharper images. It also means we can print in larger dimensions than most shops, so you don't have to settle for a pieced-together wrap. When it's time to apply the wrap, we fanatically clean and prep the vehicle's surface—the most crucial detail for proper wrap adherence and longevity. We'll even disassemble certain sections of the vehicle as necessary to install the material with zero stretch and accurate color that matches the art proof.
For a personal project, a fun delivery vehicle, or a full fleet of hard-working rigs, we'll start by understanding your situation and your goals. Then, with 20+ years of experience and the latest technology, we'll work up a wrap that works for you, now and down the road.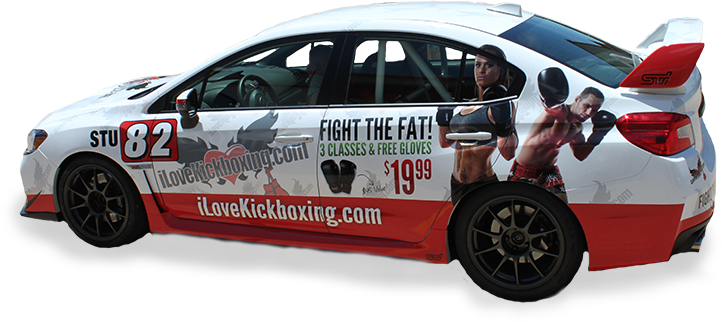 Street Talk.
Wherever your pursuits take you, be sure you're making a great impression. Tyler Wrap Company will turn your rig into a rolling reinforcement of brand power for everyone you meet on the road. Discover the possibilities when you invest in the best.
Custom. Not Cut-and-paste.
Creative designs like the world has never seen.

Detail Driven
Pixel-perfect-obsessive-compulsive disorder is something we rate very highly. We will make sure your design is 100% perfect before production starts.

We Care
We've been dabbling in design and production for over 20 years and know the game inside-out. You are in good, capable, and experienced hands..

Top Quality
We were taught that quality is always non-negotiable and for that reason we only use premium film & premium laminates to accommodate your projects.